Foam Markers for Fertilizers/Spreaders
TJ 1G-SP1 (1 gal)
Part Number 901788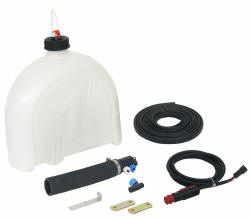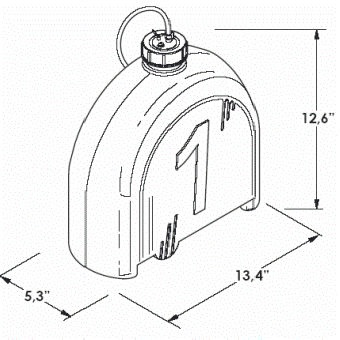 Description: The TJ 1G-SP1 foam marker is economically built for fertilizers and for spreaders. The marker generates small foam balls to be used as a center alignment. A full tank will last approximately 1.5 hours maximum depending on the flow rate and the quantity of foam agent used. Easy and fast to install. Foam marker is field tested.
Includes:
· 1 gal tank
· built-in compressor
· On/Off switch built on the Tank
· 1 vertical foam nozzle
· 10 ft of air/liquid tubing
· 6.5 ft of power supply cable with Cigarette lighter plug
· flow regulator

REQUEST PRICE?